In an effort to contain the spread of COVID-19 in Iceland, the reception of the Camp Egilsstaðir will be closed. 
Camp Egilsstadir and the facilities are open 24/7 all year around! 
Stay safe and see you soon.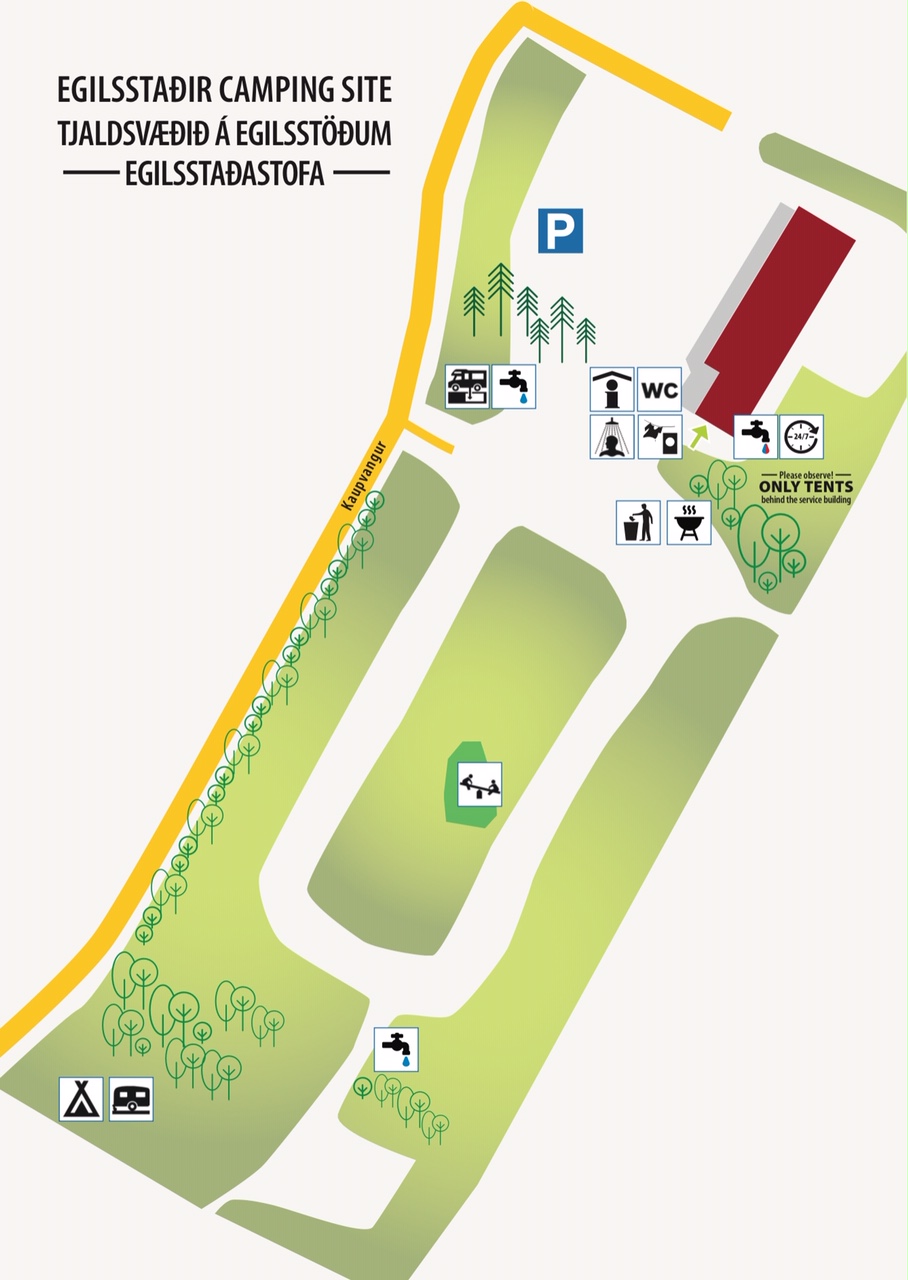 Camp Egilsstaðir is a well-situated campground in the middle of a small town called Egilsstaðir.
For the last few years, Camp Egilsstaðir has been able to provide one of the best camping services which include a 24/7 facilities where guests can access bathrooms, showers , washing,drying machines and more. The campground is also popular in the off seasons as it is open all year round. 24/7
Come and stay at our campground on your way around Iceland. It is also probably the happiest campsite in the country!
Contact info
Phone : +354 470-0750
Email camping@egilsstadir.is