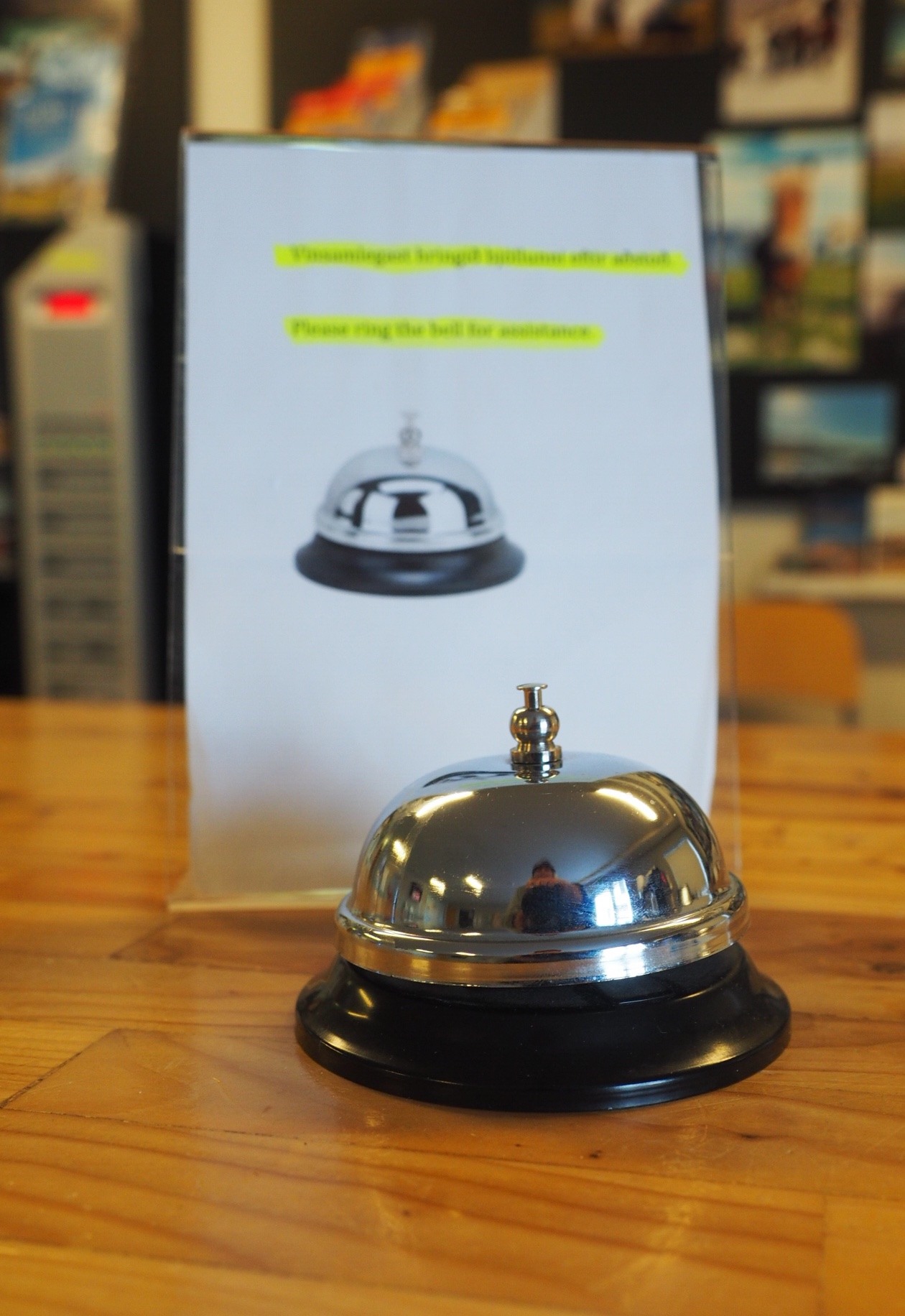 Camp Egilsstaðir is open all year with facilities open 24/7
Prices for 2019
Adult (13-67 years old): 2000 ISK
Children (12 years and younger): FREE
Senior citizens and disabled: 1000 ISK
4th night (If you stay four nights in a row or longer): FREE
Electricity (For 24 h): 1000 ISK
Luggage storage (price list at the camp)
WIFI inside and outside: FREE
WC and showers are included for camping visitors
Overnight tax is included in our prices 
For guests from outside camping
Shower: 500 ISK
WC: 100 IS
If guests arrive when the reception is not open, they can pay the next morning or put the fee in our honesty box (white mailbox).
No reservation necessary, we have a big camping site.
Reception / Egilsstaðastofa Visitor Center opening hours :
June to August
is open every day from 7 am – 11 pm.
September to May
is open every day from 8:30am – 12 am.