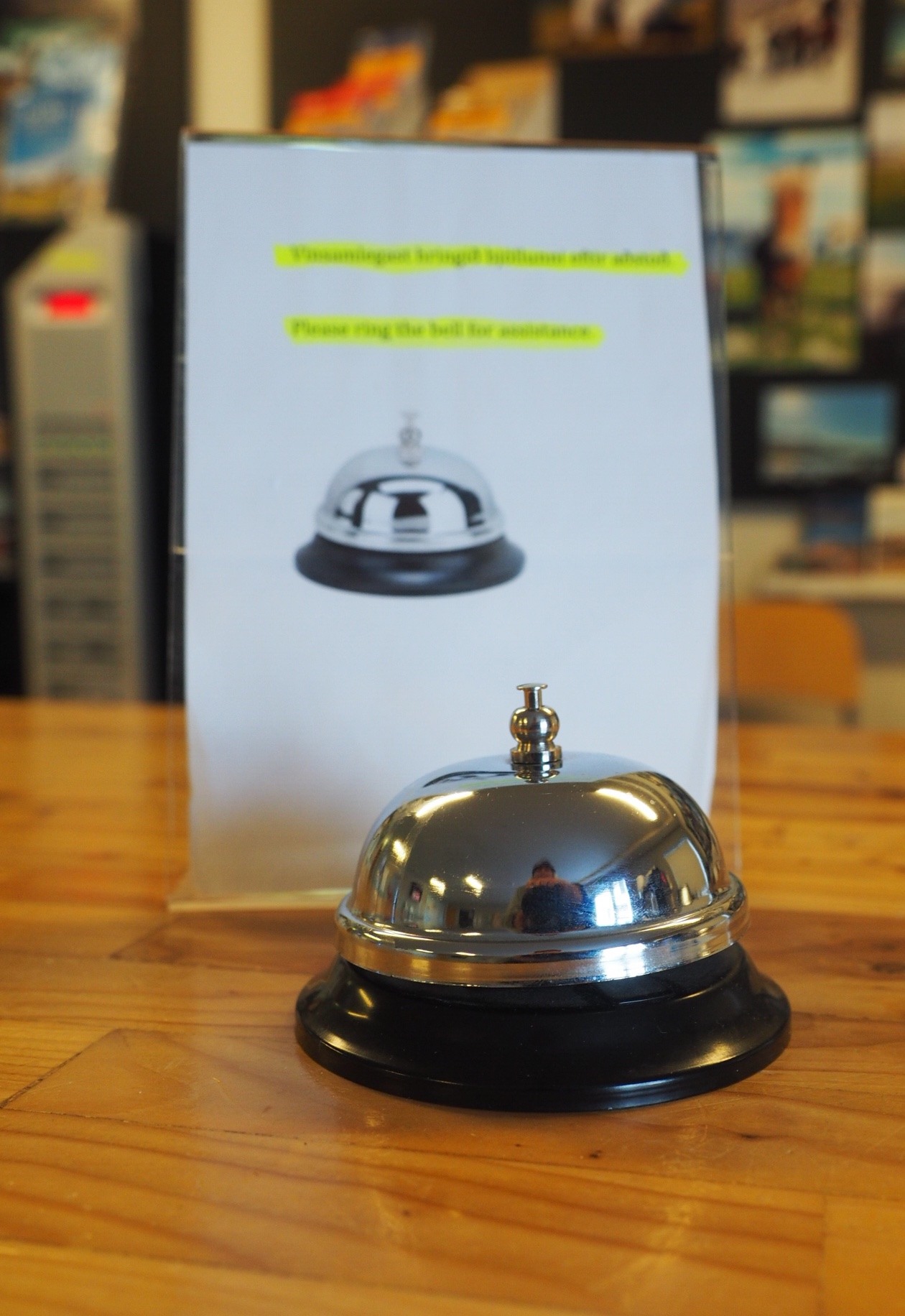 Camp Egilsstaðir is open all year with facilities open 24/7
Prices for 2021
Adult (13-67 years old): 2000 ISK
Children (12 years and younger): FREE
Senior citizens and disabled: 1000 ISK
Electricity (For 24 h): 1000 ISK
Luggage storage (price list at the camp)
WIFI inside and outside: FREE
WC and showers are included for camping visitors
Overnight tax is included in our prices
For guests from outside camping
Shower: 500 ISK
WC: 100 ISK
If guests arrive when the reception is not open, they can also pay the next morning or put the fee in our honesty box (white mailbox).

Reception / Egilsstaðastofa Visitor Center opening hours :
June to August
is open every day from 7 am – 11 pm.
September
is open every day from 8:00 am – 14.00 pm and 16.00 – 23.00 
October to May
Is open every day from 8:30 am – 12:30 pm ( weekdays)
Weekends – reception is closed
• Please pay upon arrival or online. If you arrive after the service center closes please pay for you stay in the morning.
• Be considerate and polite towards other guests. Do not play music or other entertainment material loudly to prevent disturbance.
• All excessive drinking is forbidden, you may not be drunk at the camping site.
• All traffic through the campsite should be held to a minimum and is only for driving in and out of the area. The speed limit is 10 km/hr.
• Complete silence should be from 11 pm – 7 am.
•No driving is allowed during that time and the campsite area might be closed for traffic during that period.
• When using disposable instant grills, please do not place them directly on the grass! Put something under them that will not burn.
• Open fire is forbidden at the campsite.
• Usage of gas cookers (e.g. primus) inside the service house is forbidden.
• Trash container is on site. Green container is for general trash, blue container is for bottles.
Please give empty gas containers and battery to staff.
• All pets should be tied up while at the campsite. Pets are not to be left alone at the campsite.
Violate any of the rules above and you will be required to leave the campsite.
Staff is not responsible for your belongings.