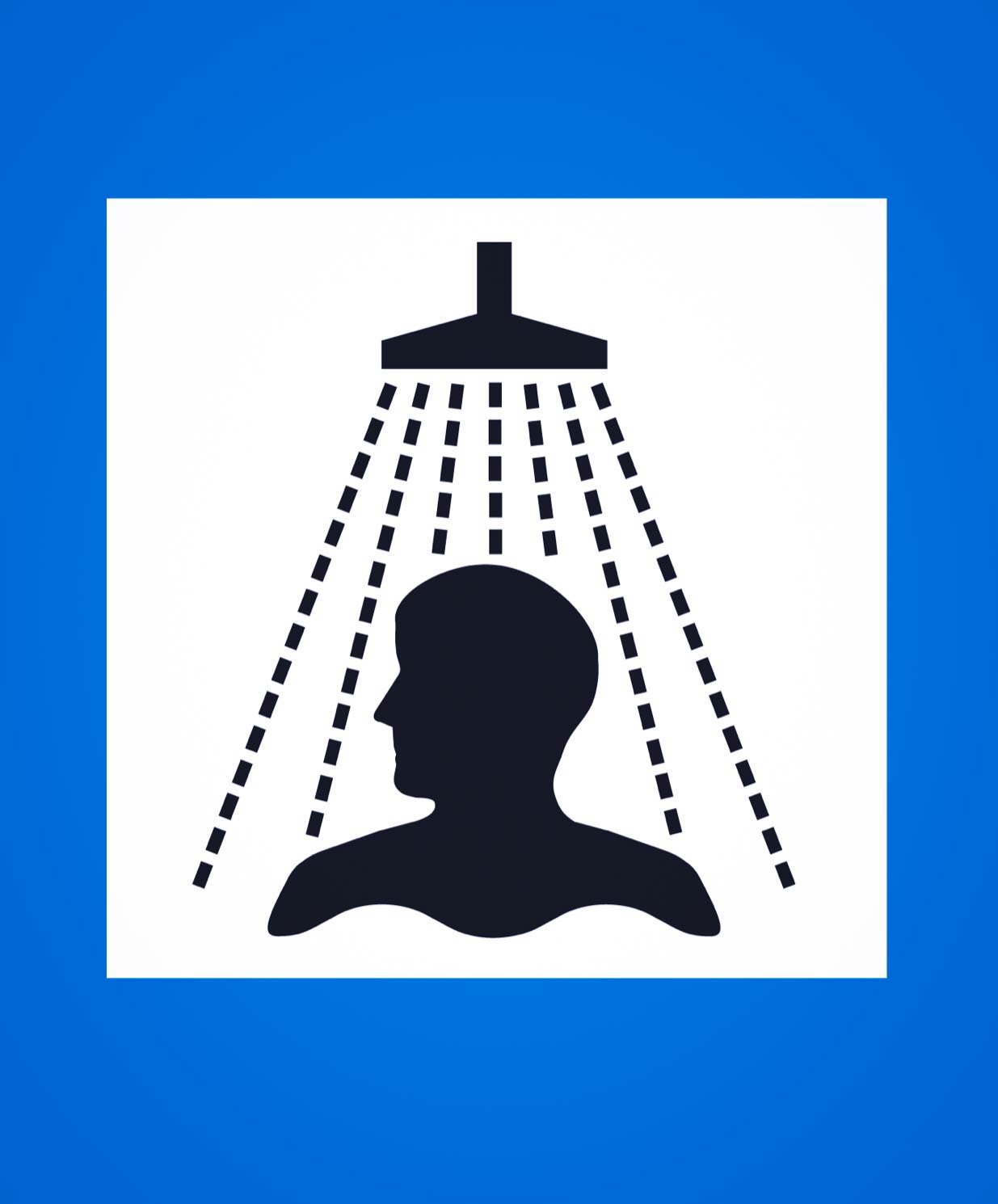 WC and showers included in price for guests camping others pay – accessible 24/7
New service block built to the highest standards includes high spec insulated walls, roof & floors
Infant & toddler WC
Ladies &  Gents Washrooms, Showering , WCs , Hair Dryers
Toilet & shower for Disabled person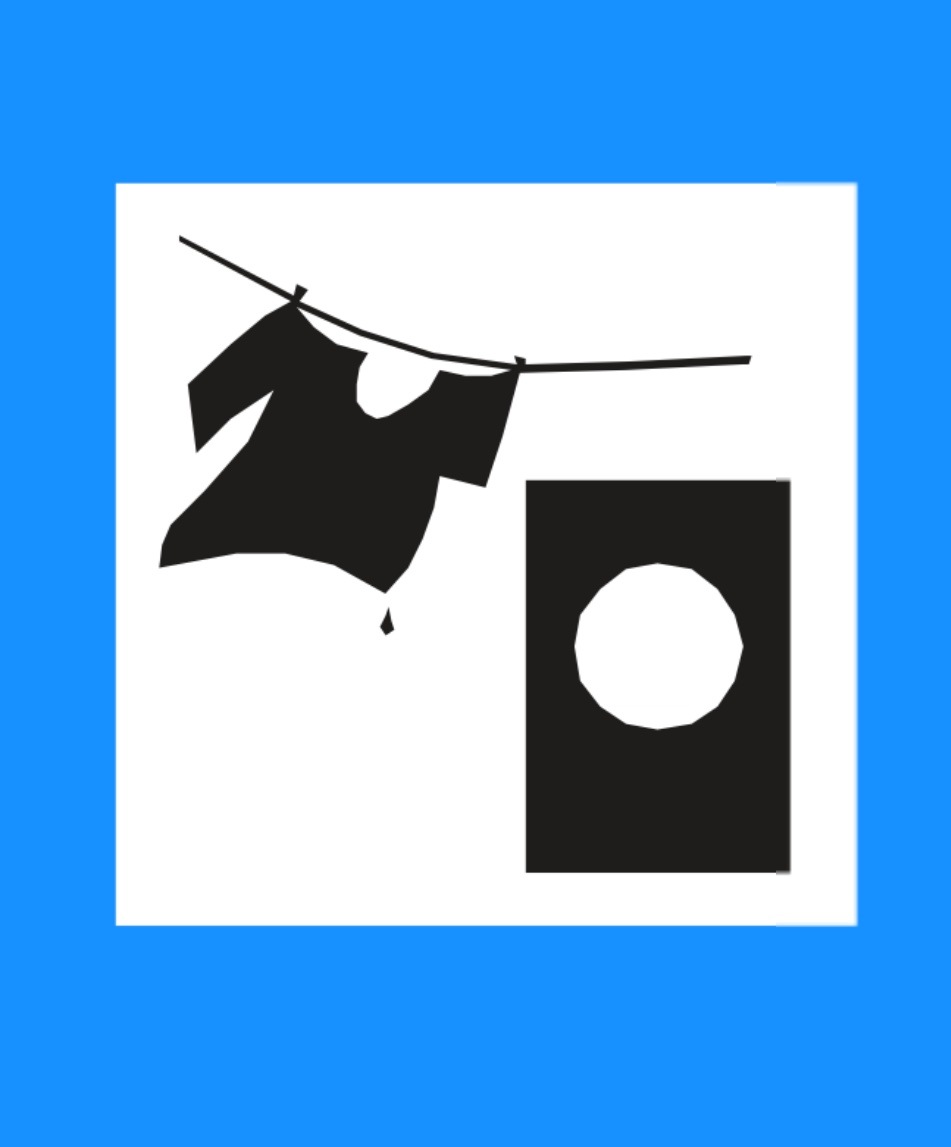 Laundry Room has washer with dryer (tumble) accessible 24/7
Prices : Washer 800 ISK and Dryer 800 ISK
The washers and dryers only take 100 ISK coins (8×100 ISK), and it is possible to buy coins with card when the reception is open. Detergent is included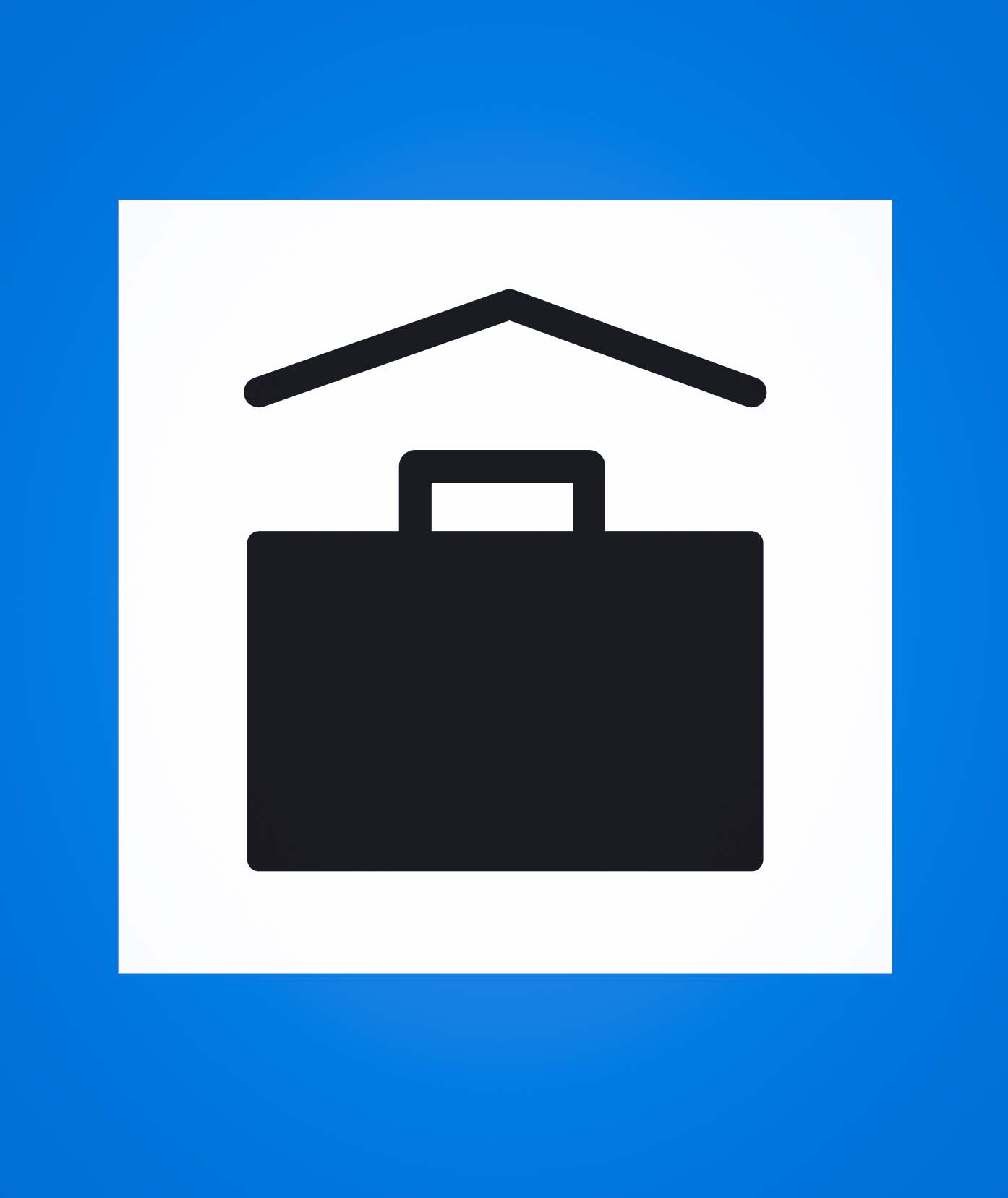 Luggage storage available all year when Egilsstaðastofa Visitor Center is open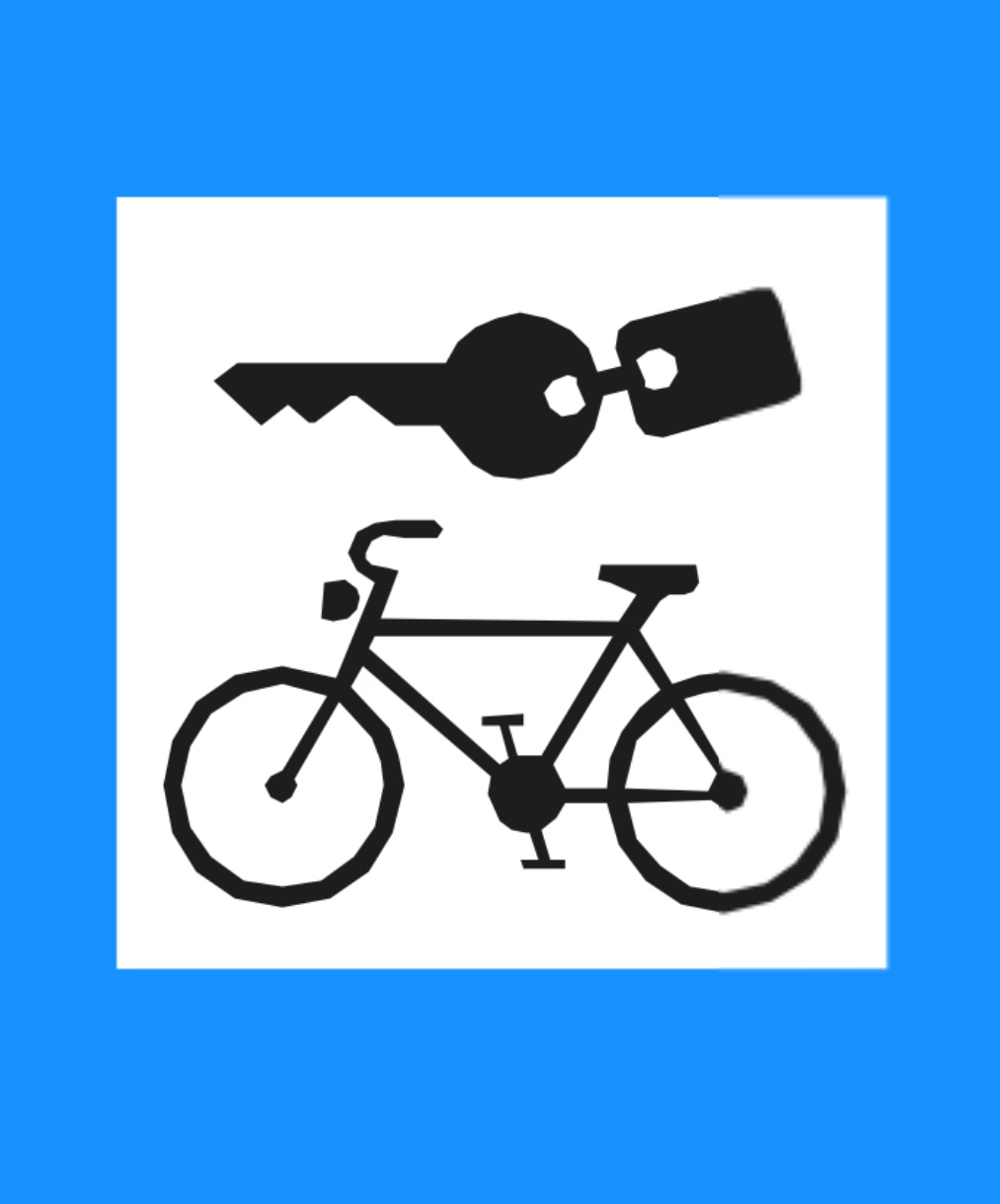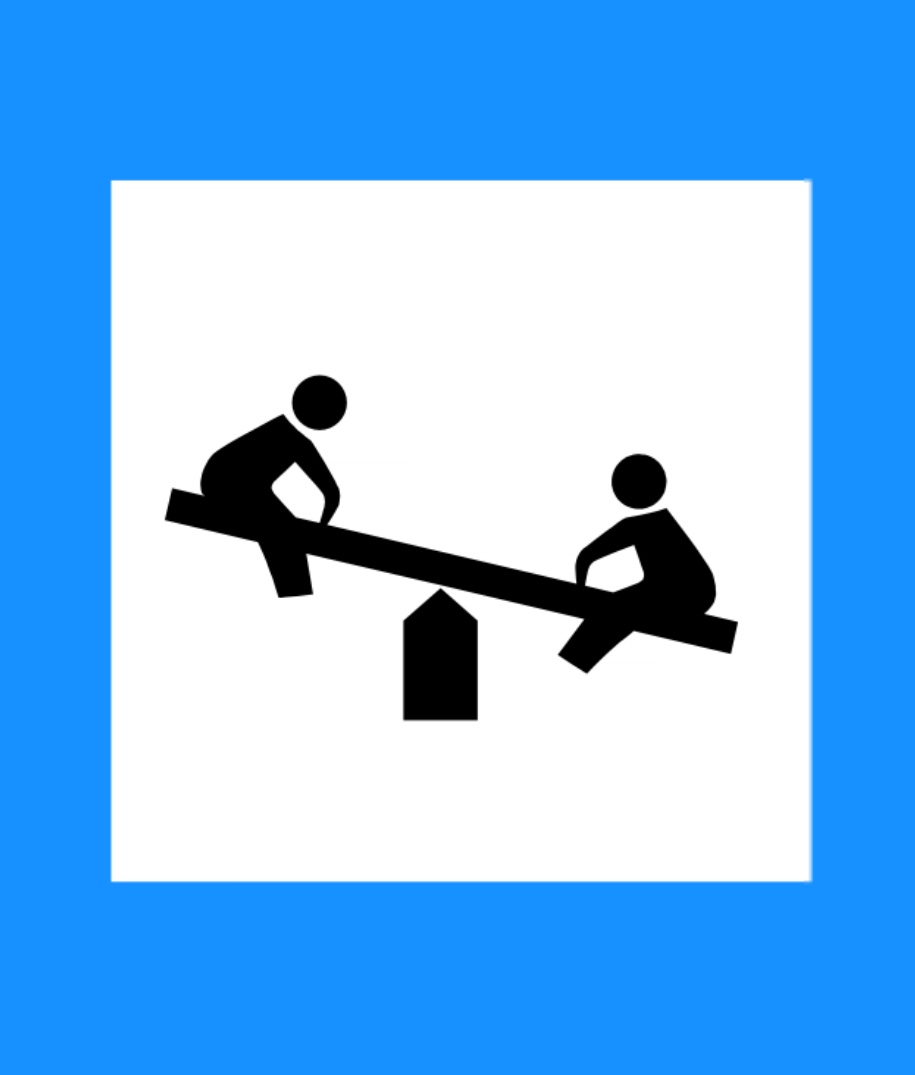 Children's Play Park (Child safety is minders responsibility)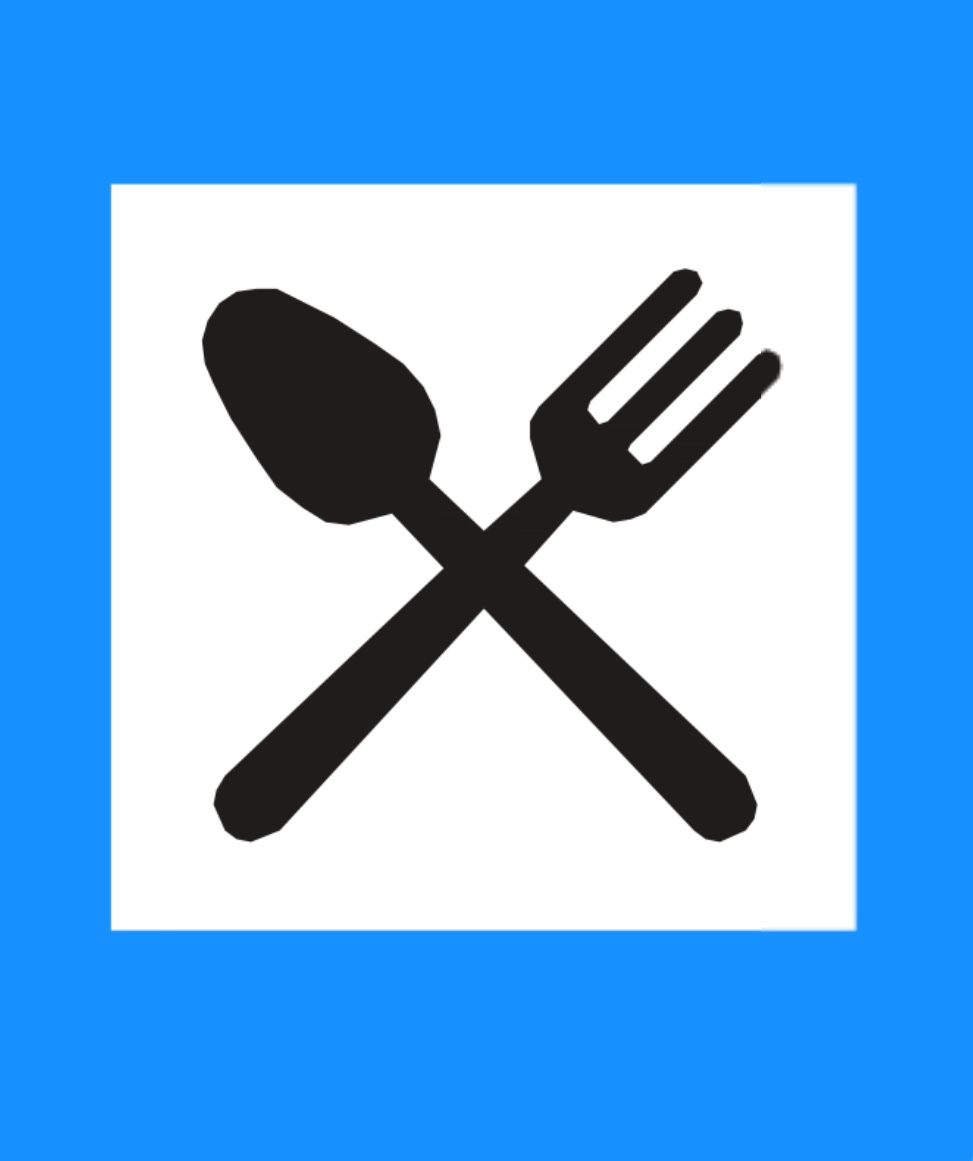 Covered dish washing area
Outside shelter where guests can cook. In good weather you can eat outside too but always welcome to eat inside.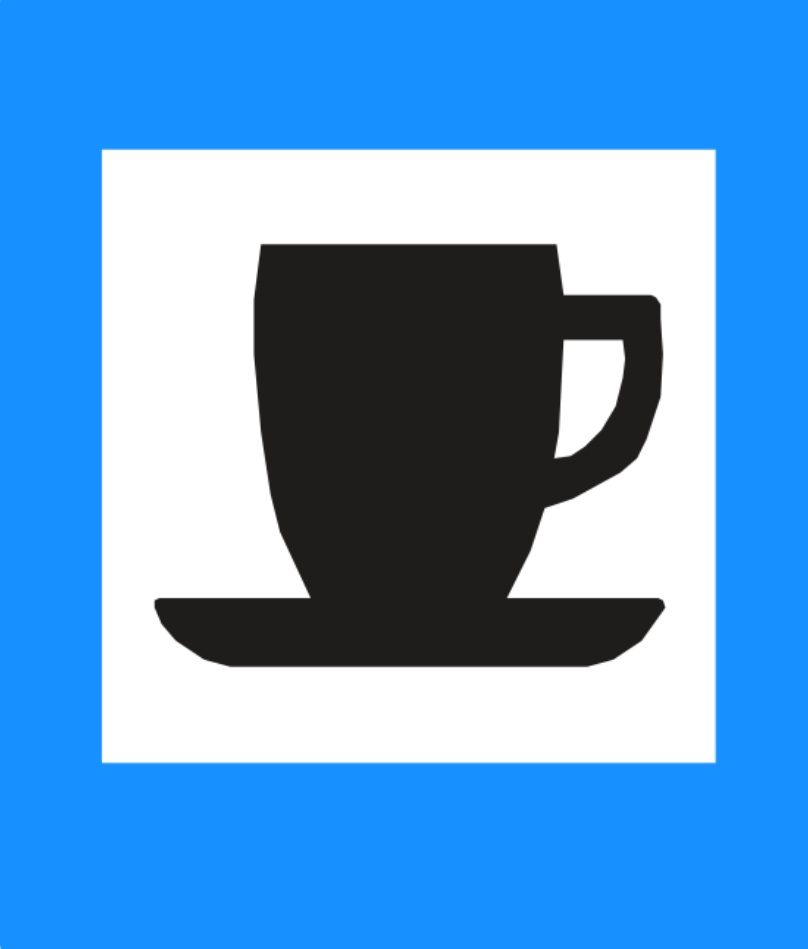 Inside the building kettle and microwave – accessible 24/7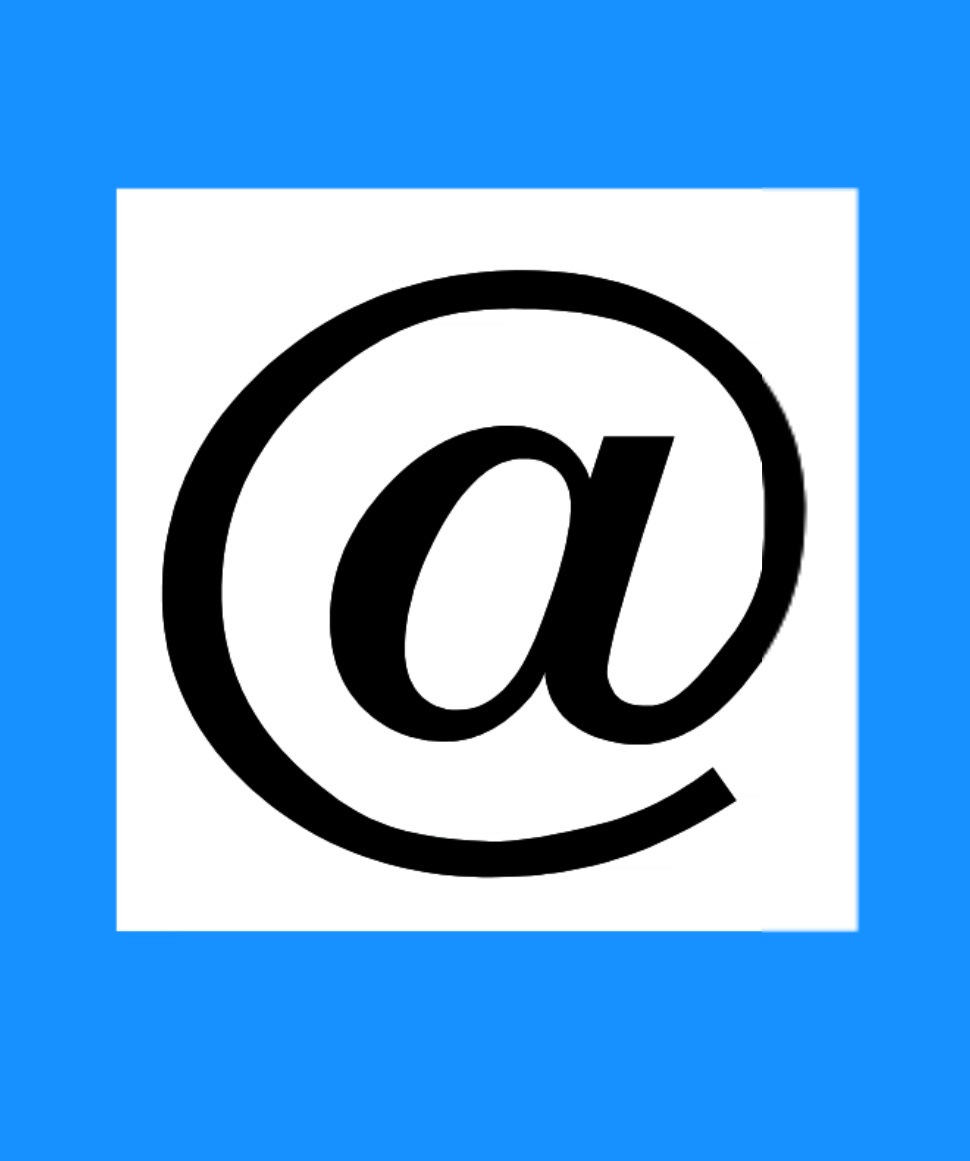 Dear guest
To minimise the COVID-19 infection risk the Health Directorate has announced that for smaller events the distance between people should be more than 2 meters.
We ask our guests kindly to respect the space of other guests to their best ability and according to the 2 meter rule.
Thank you for your understanding