Egilsstaðastofa Visitor Center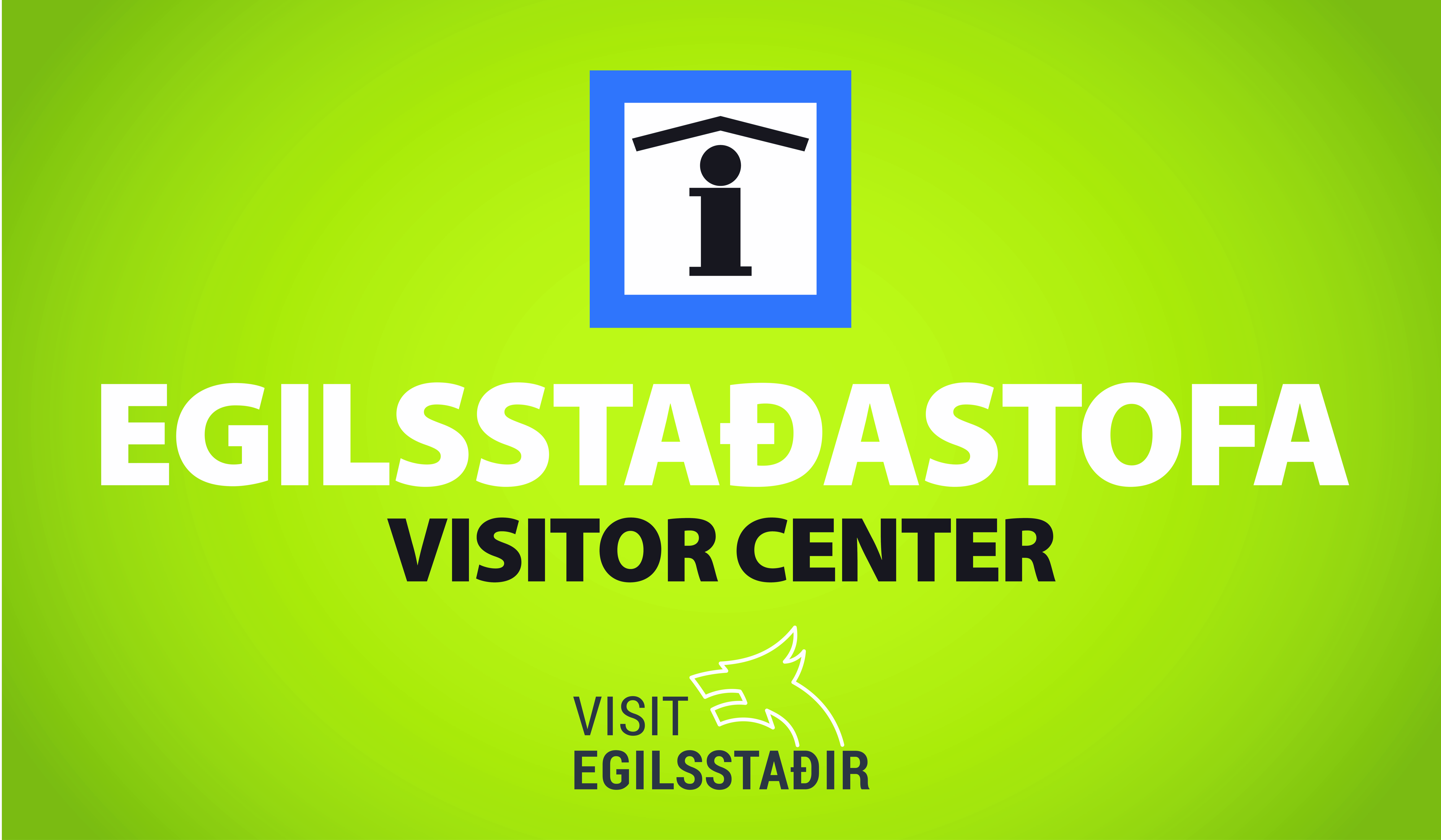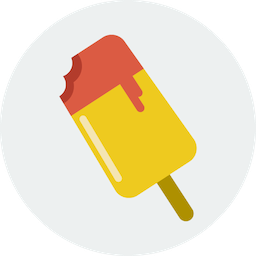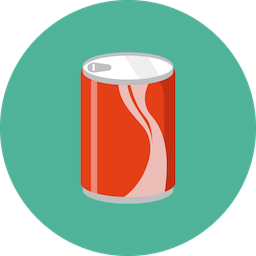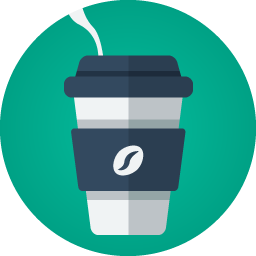 Egilsstaðastofa Visitor Center
Egilsstaðastofa Visitor Center is located at Egilsstaðir campsite.
It provides information about travelling in the Egilsstaðir area and about the available services.
We have the answer to various questions about East Iceland .
We also offer coffee, cold drinks, ice creams, souvenirs, post cards, stamps and bus tickets .
Egilsstaðastofa Visitor Center opening times:
June to August
is open every day from 7 am – 11 pm.
September to May
is open every day from 8:30am – 12 am.