Because of the measures taken by the Icelandic government to avoid the spread of COVID-19 we can only host a restricted number of guests at our camping. Those who would like to spent the night at our camping, please contact us at the service desk BEFORE you put down your tent/caravan to see if we have availability. Furthermore we would like to remind you to keep 2 meter distance between people and 4 meters between tents.
A Home Away From Home
Your Camping in Iceland
Our Camping site in Egilsstaðir
About us
Camp Egilsstaðir is a well-situated campground in the middle of a small town called Egilsstaðir.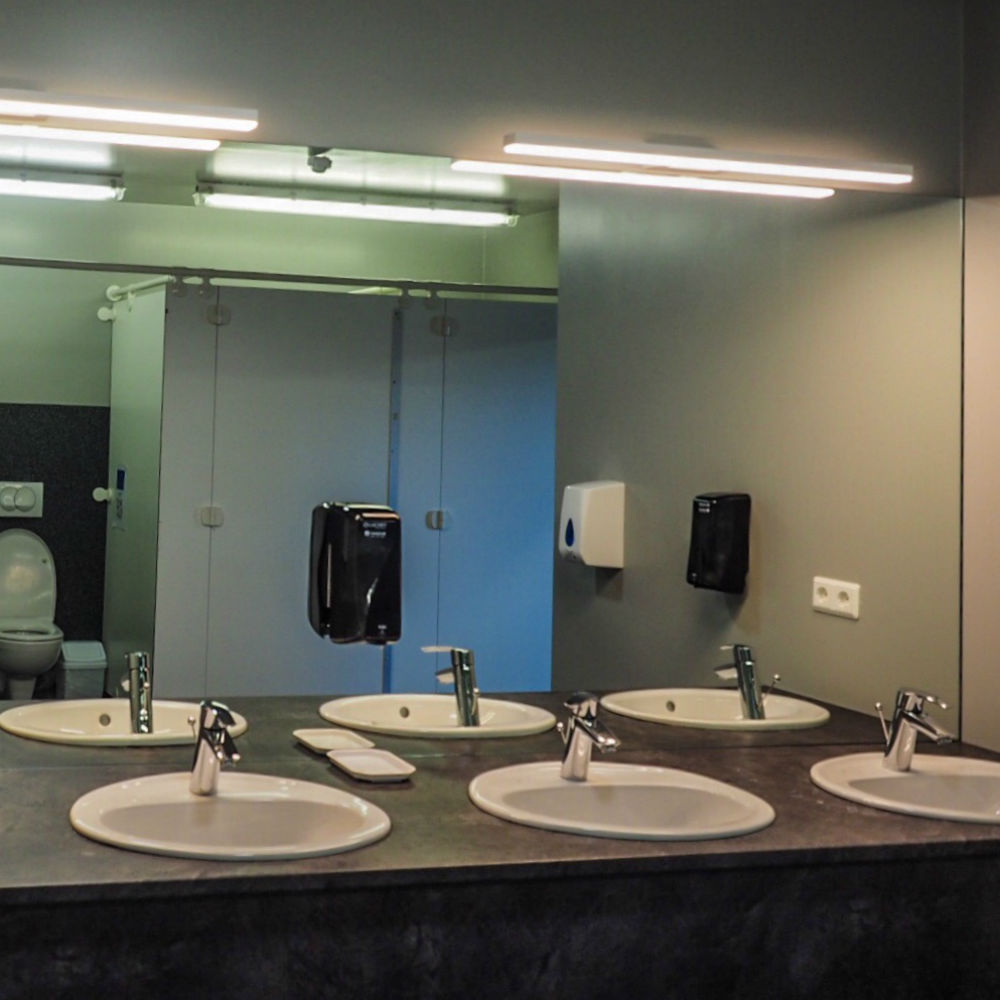 Facilities
At Camp Egilsstaðir we have the first class modern facilities that cater for all your needs ( including free Wi-Fi).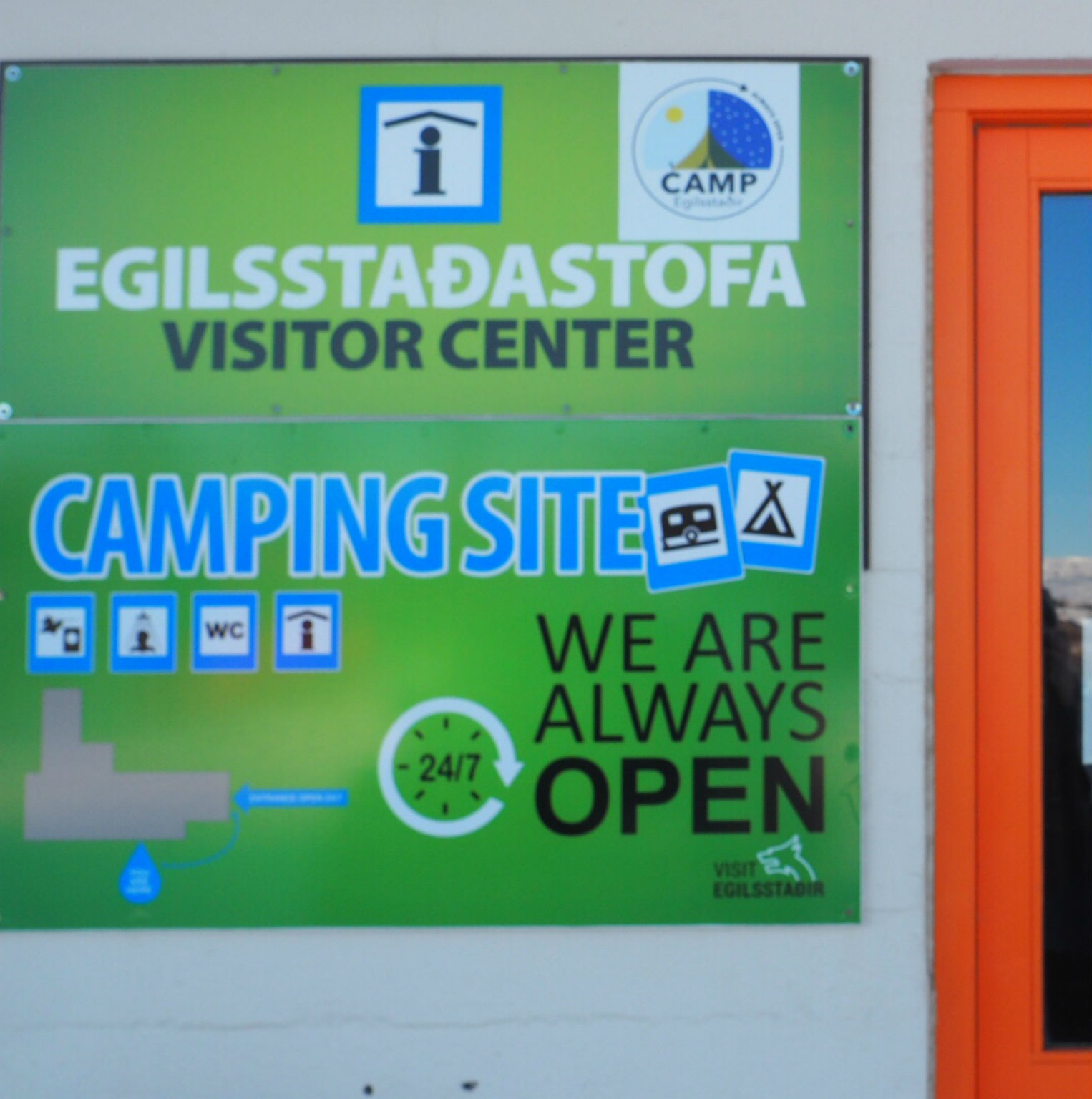 Opening hours & Prices
Camp Egilsstaðir is open all year with facilities open 24/7. No reservation necessary, we have a big camping site.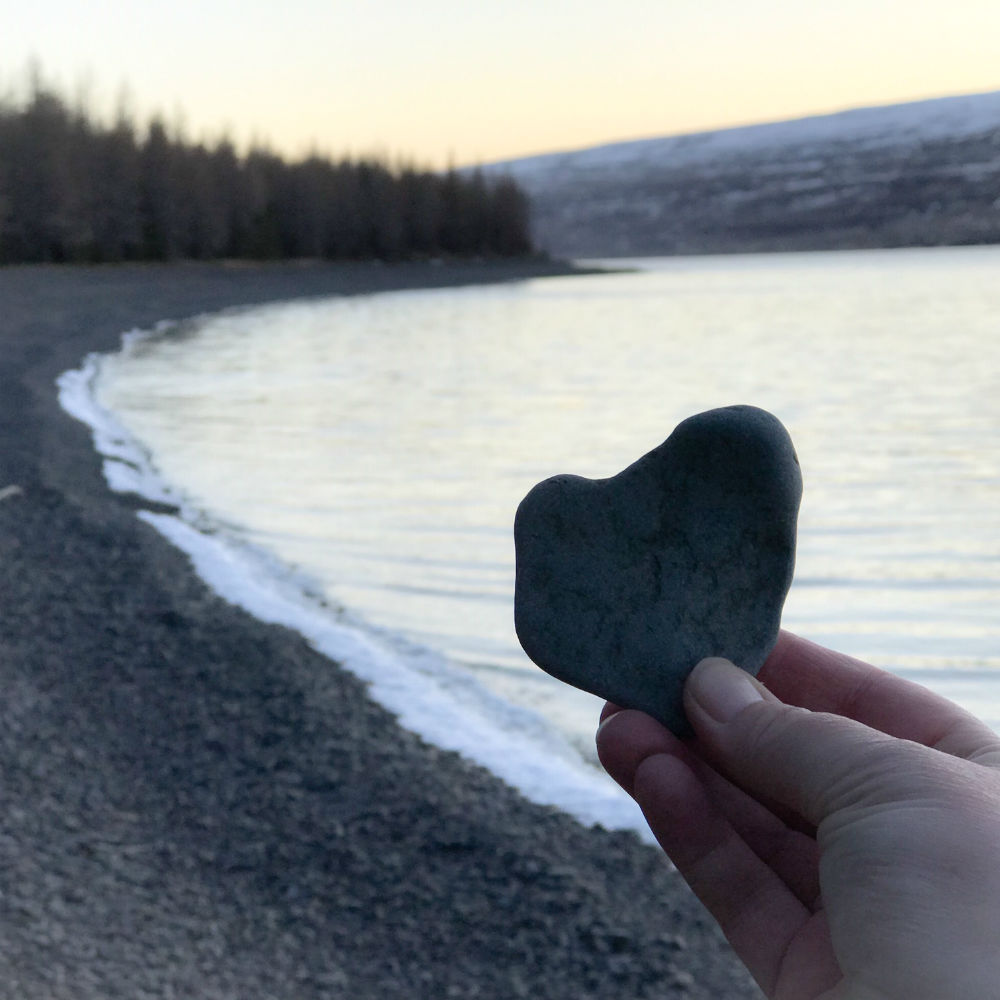 About the area
Egilsstaðir is a town in east Iceland on the banks of Lagarfljót river. The vicinity that Egilsstaðir is located in, is called Fljótsdalshérað and it is home to a progressive, energetic society, in keeping with the special environment of the area.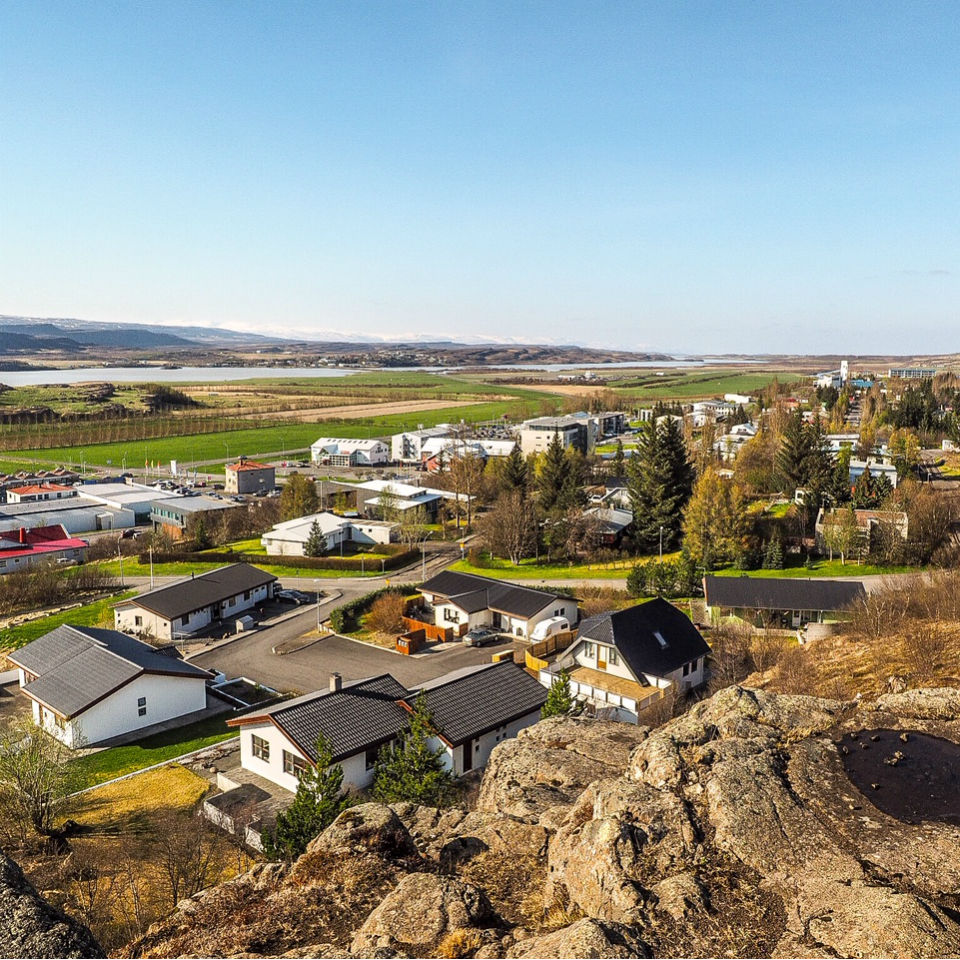 Location
Camp Egilsstaðir is located in the heart of the town, in an idyllic site beneath a girdle of cliffs which provide a natural shelter. How to get here: From South – Hofn 262 km, From North – Akureyri 269 km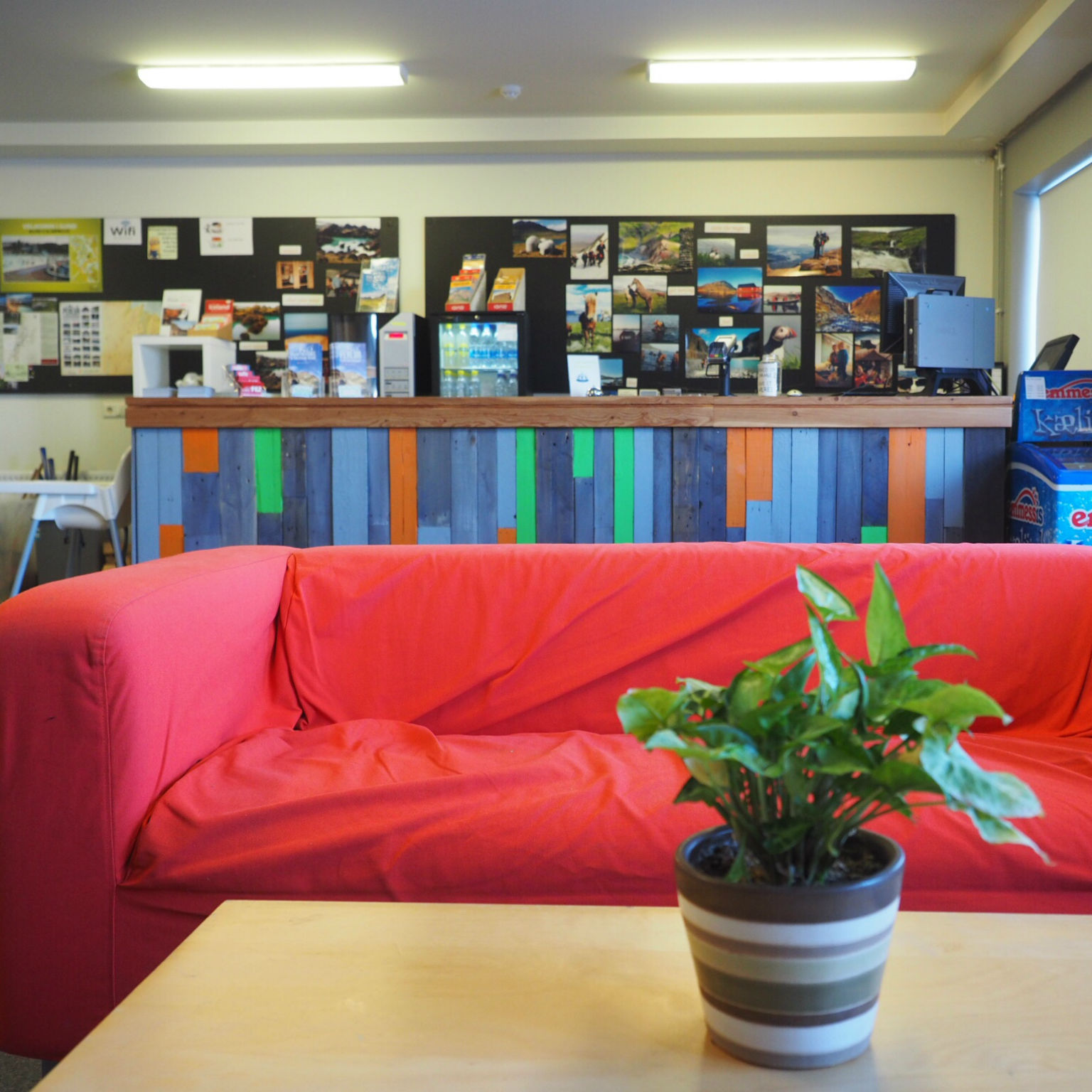 Egilsstaðastofa Visitor Center
Egilsstaðastofa Visitor Center is located at Camp Egilsstaðir. It provides information about travelling in the Egilsstaðir area and about the available services. Visitor Center is open all year around.
Our partners
We at the Camp Egilsstaðir, work closely with a partners that we trust and can recommend. Below you will find a list of our partners with additional information about their companies.